In our houses, we want to provide an atmosphere of pure familiarity! In our office, in the breakfast room or in our fruit orchard, you will always meet a member of our family. The children of our house started to help very early in our business and together we created a family brand.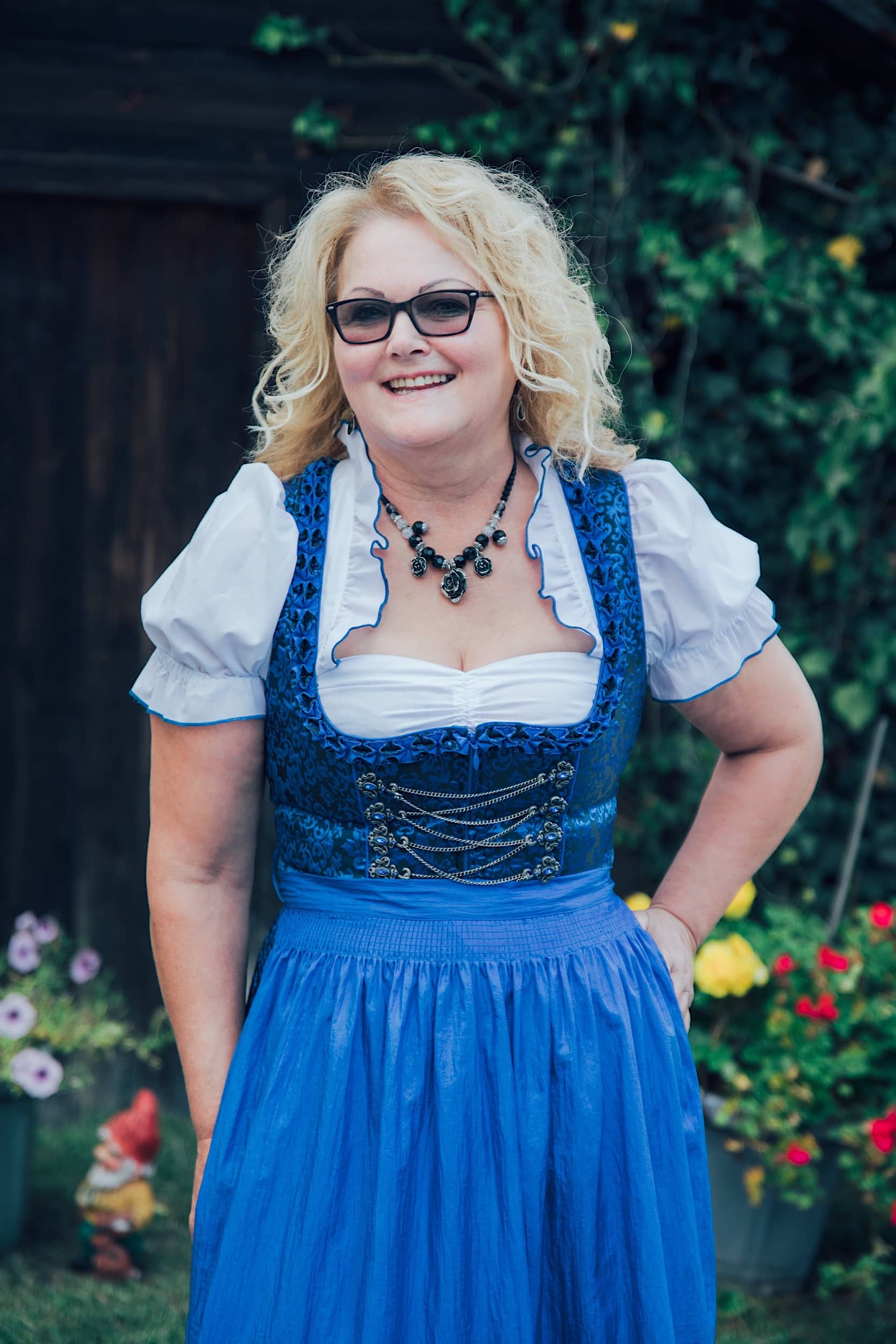 ALOISIA KLEINDIENST
THE HEART – GUESTHOUSE

There's no denying the fact, that Aloisia is the heart and soul of our family-run house. You will experience the typical Austrian hospitality, when getting in touch with the "mother" of the house. With her truly kind and helping personality, she will always be there, if she can be of any assistance. One must point out, that she will provide you with her own secret tips for restaurants and activities around the area, which will make your stay unforgettable.
FRANZ KLEINDIENST
THE STRENGTH – HOLIDAY APARTMENT

The driving force of our house is always available when there is need of any assistance.
You can see his eye and love for detail in every brick of our houses. When talking with him, you can almost feel the Austrian hospitality. At every time of the day, you will find him somewhere around our houses maintaining our holiday destination.
GERNOT KLEINDIENST
THE INNOVATION – APARTMENT HOUSE

The expert in tourism with his diploma from the tourism school of Bad Gleichenberg, which is a renowned private school in Austria, brings a lot of creativity and innovative ideas in the family business. You can see his personal note in every creative element in the online presence and in all the amenities of our houses.
BERND KLEINDIENST
THE ORACLE
The oldest one, the advisor of our business, provides us with new ideas and is always anxious to improve your holiday experience. He created the technical fundamentals for all our houses and is always improving the standard.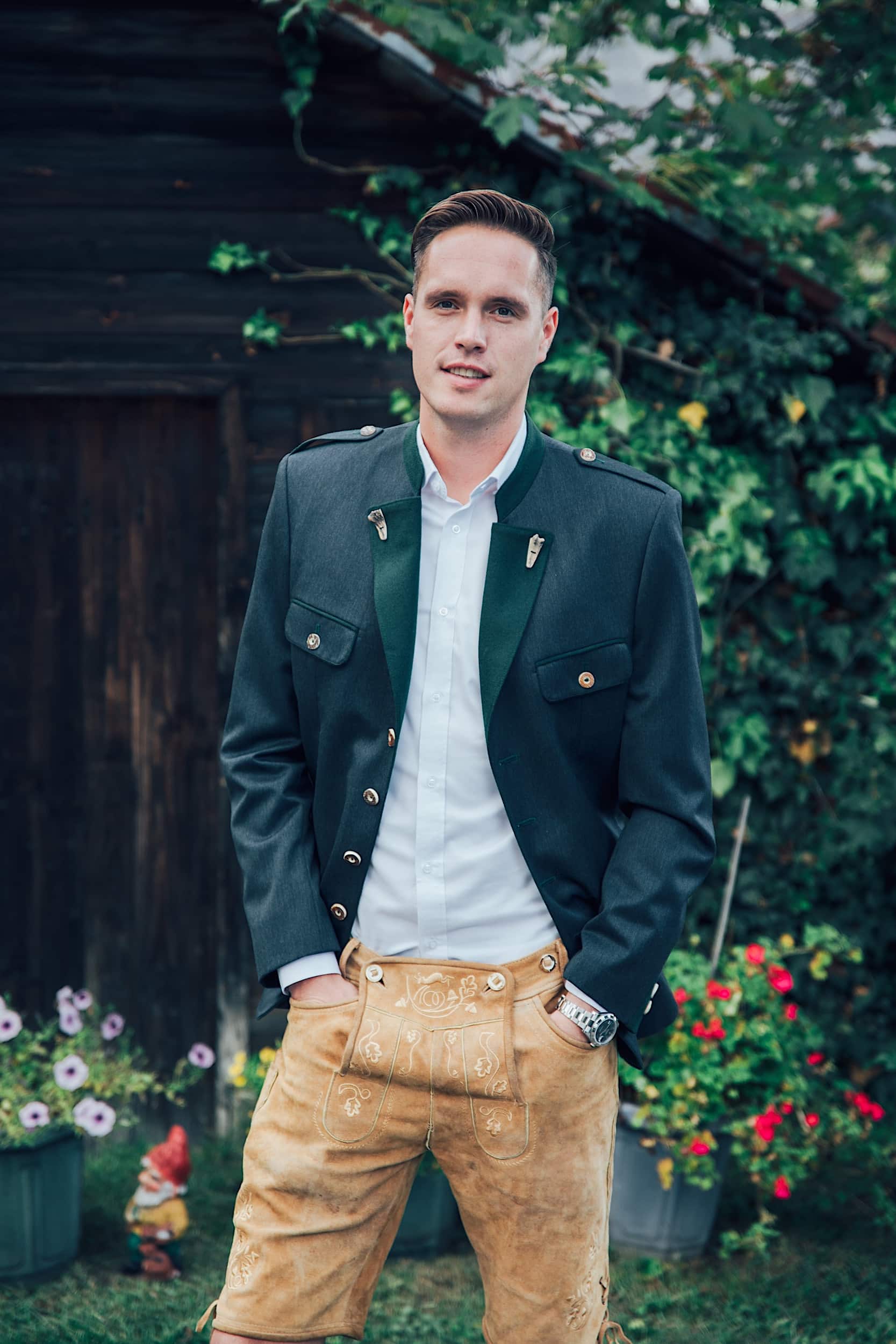 JÜRGEN KLEINDIENST
THE BUSINESS MAN
The tall one in our family is responsible for the "pure nature" effect in our house. When tasting our apple juice, admiring our fruit orchard and the beautiful new houses behind the orchard, you can see his passion for work in every detail.
The majestic and playful "old boy" is the loyal dog of the family business. His friendly and loyal character will always put a smile on your face.